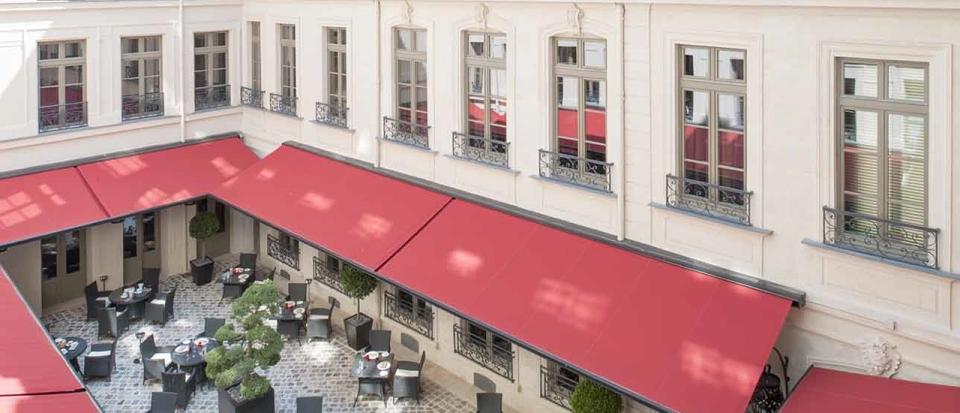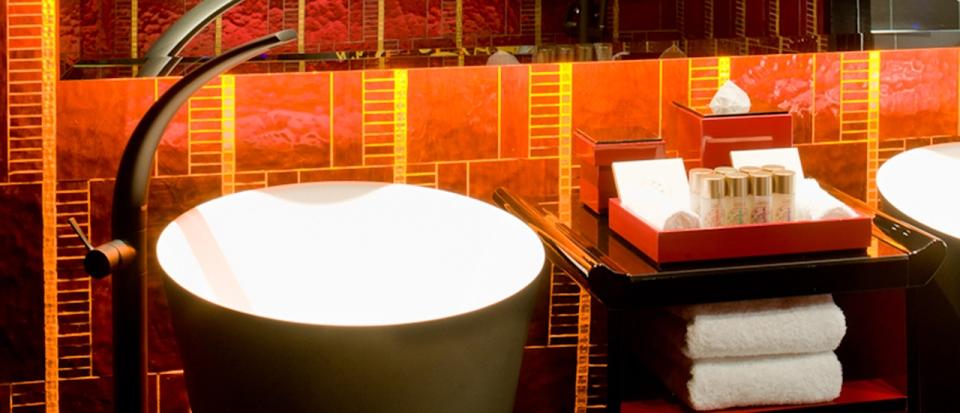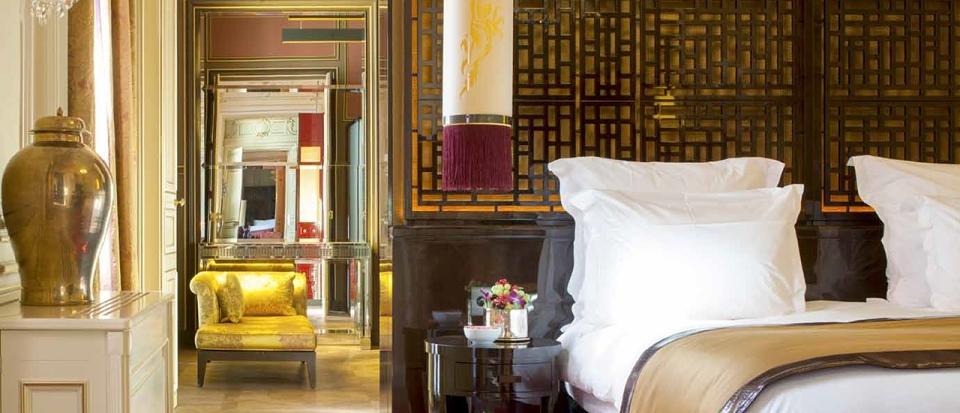 Buddha Bar Hotel Paris, France
The charming hotel encircles an intimate courtyard.
A combination of Asian style and modern zeitgeist defines the unique atmosphere of this five-star luxury property. The interior exudes a warm ambience and a special exotic flair.
The breathtaking elegance of the curved outlet of the GROHE Ondus® range of faucets is captivating. The choice of coloured surfaces sets the right mood for a special location.
Designer: DWA Design Wapler & Associes
Completion date 2013